News&Events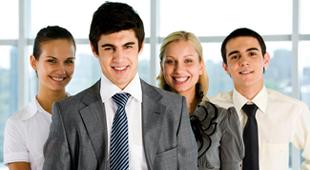 Nov 27,2013


In recent years, with the development of the mining industry, development of crusher is also changing, and the crusher type is also increasing.


Hot Product
Jaw Crusher


Jaw crusher has become the first choice to a lot of mining and construction industries due to its large crushing.

Cone Crusher


Cone crusher mainly breaks the middle hard ores and rocks.

Impact Crusher


Impact crushers have the following advantages: large crushing ratio, high compressive strength, strong processing capability, etc.